CB/I helped casual game platform Vuigame.vn increase organic traffic 25 times in 7 months, from 200k visits/month to over 5 million visits/month, making the site the #1 casual game platform in the country.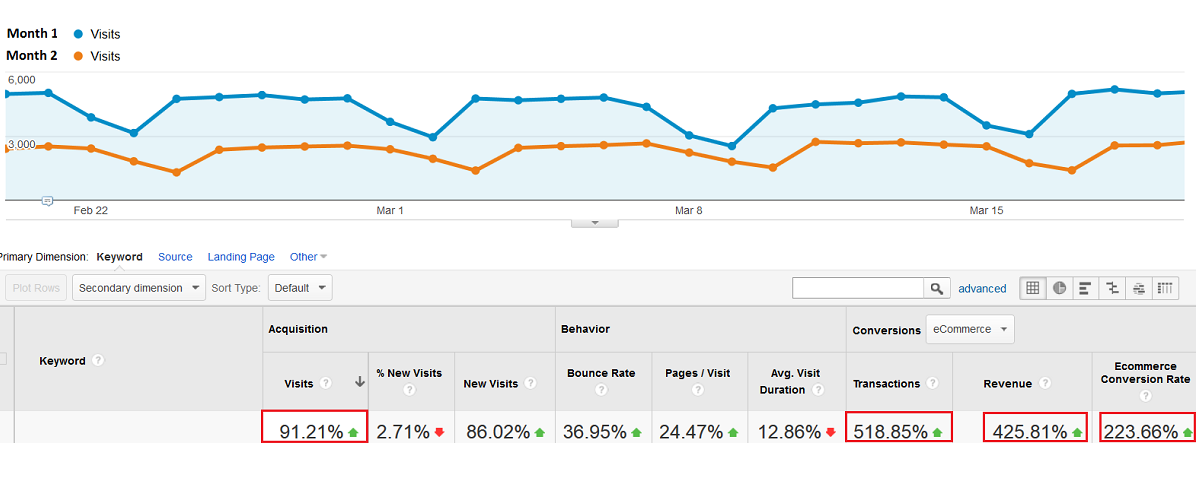 In 9 months from 5/2013 to 2/2014, CB/I increased organic traffic for iVIVU.com by 91% and increased organic revenue over 4 times with advanced SEO and Conversion Rate Optimization service.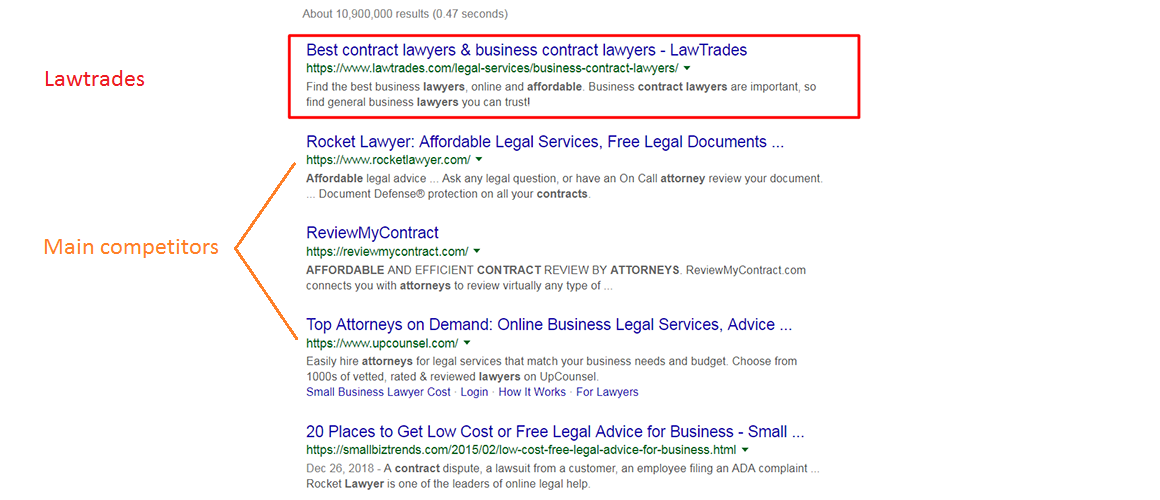 CB/I did strategic SEO for the website for No.1 security training in UK and helped the site dominate many big keywords in the industry .