We are proud to announce that CB/I Digital has won TWO Stevie Awards for Marketing Campaign of the Year from the American Business Awards [ABA].
CB/I received a Gold Award in the category of Fashion & Style for our growth strategy behind successful paid advertising campaigns for Melinda Maria, and also received a Bronze Award in Financial Products & Services for our leading SEO work for First Citizens Bank.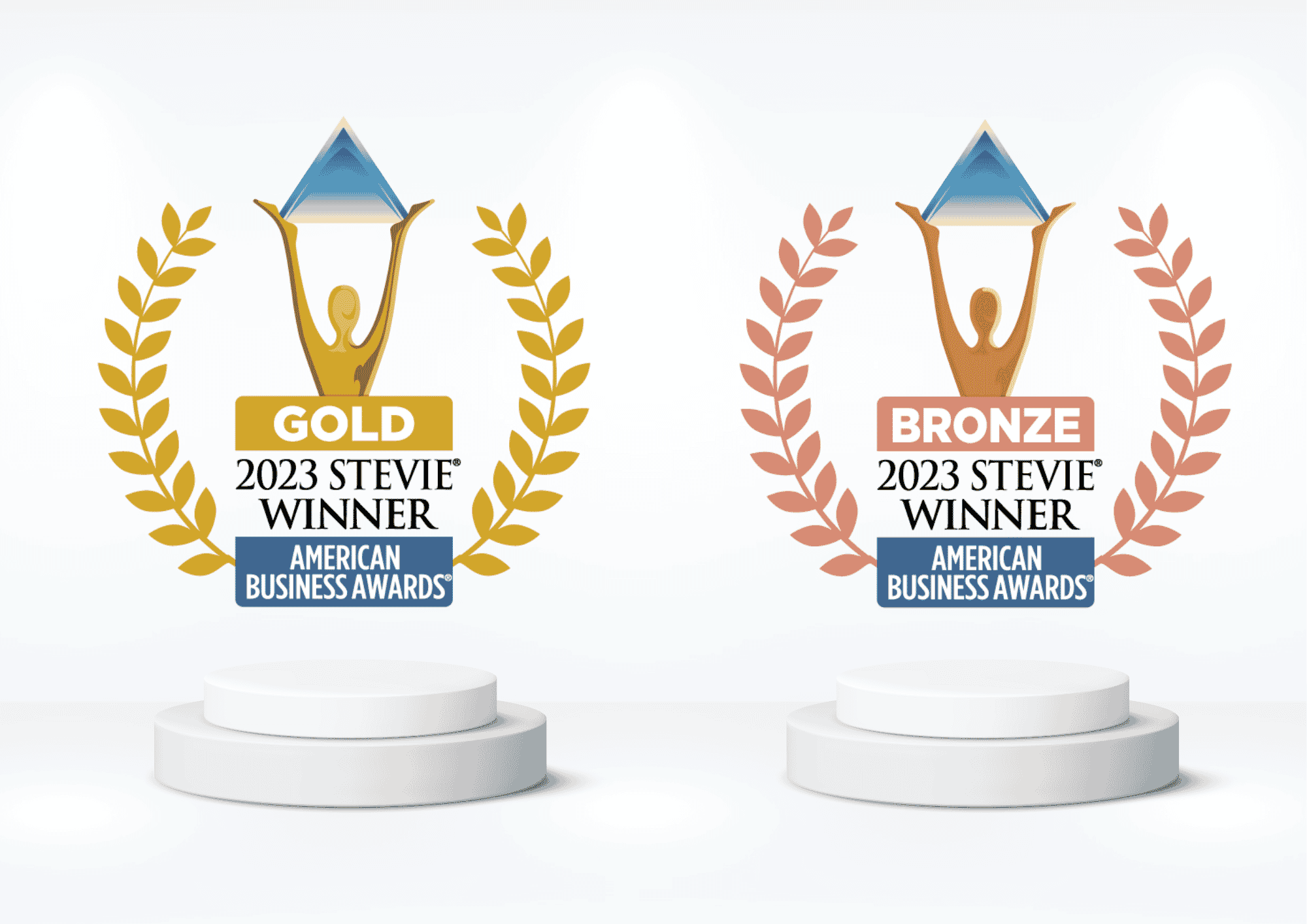 Stevie Awards
Nicknamed the Stevies for the Greek word meaning "crowned", the ABA are the country's premier business awards, recognizing the achievements and positive contributions of organizations and working professionals across industries. Over 3,700 applications were submitted this year, evaluated by a panel of over 230 respected executives, entrepreneurs, innovators, and business educators. Among the winners in 2023 were Deloitte, Publicis Sapient, M&C Saatchi Performance, LUDWIG+, and Insider Studios.
Being recognized in two separate disciplines - Paid Advertising and Search Engine Optimization - is a huge validation of our work, and a testament to the flexibility and expertise of our team, not only in crafting and implementing winning digital strategies, but also in the development and application of proprietary technology to reach our clients' goals.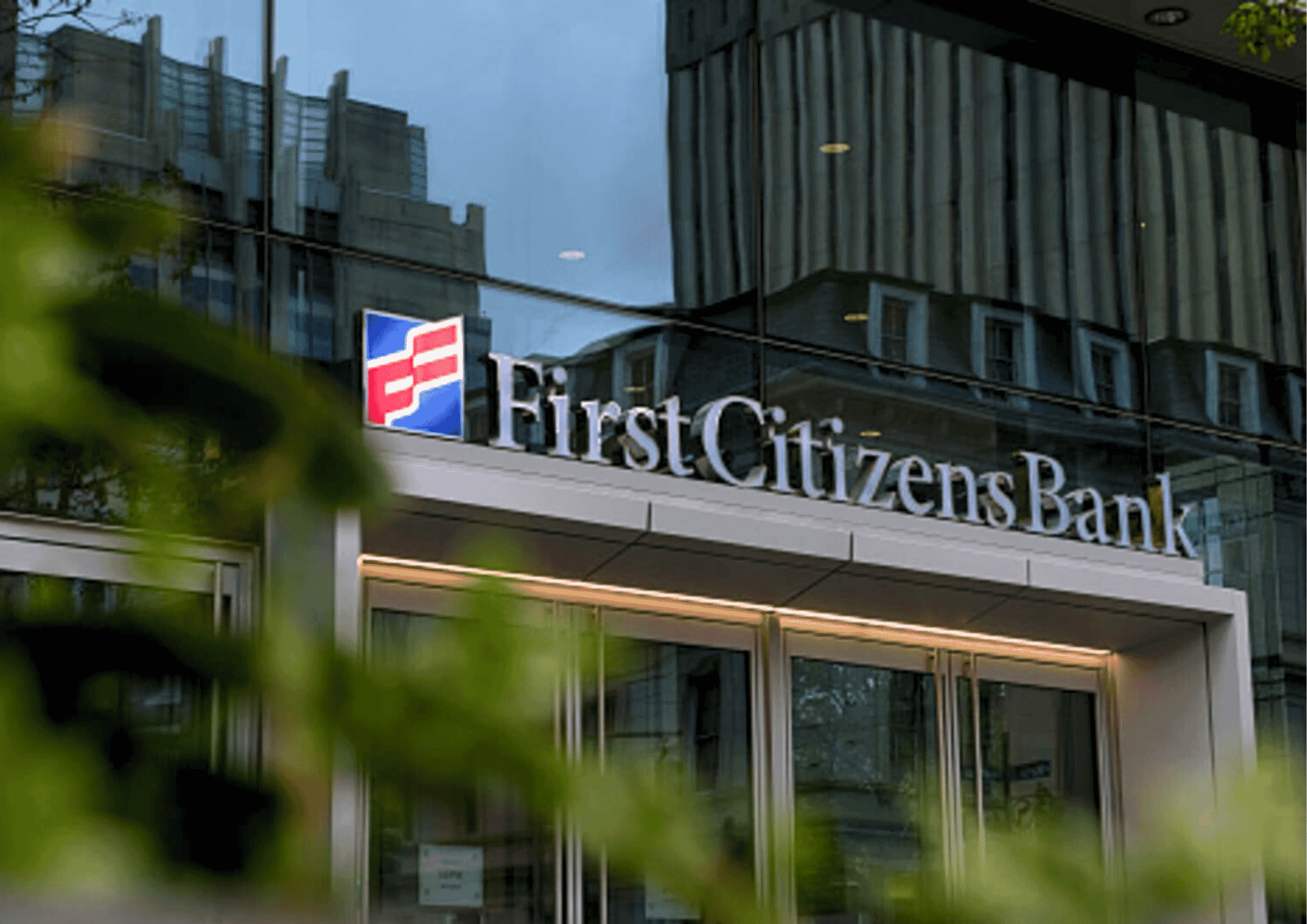 First Citizens Bank (FCB)
First Citizens Bank (FCB) is one of the 20 largest banks in the country, with over 600 branches in 19 states and more than $100 billion in assets. It recently acquired CIT and Silicon Valley Bank, expanding its reach and services. CB/I has delivered a powerful SEO strategy that's helped guide FCB through a massive digital transformation.
Our comprehensive approach covers all aspects of SEO, from extensive keyword research with over 60,000 search terms, to deep technical optimizations improving site performance and crawlability, search experience optimization to enhance user engagement and conversion, and content strategy to create relevant and authoritative content for target audiences. We also leveraged our proprietary Playmaker SEO tools to increase efficiencies and implement targeted optimizations faster. As a result, FCB has achieved top rankings in essential search terms, including a #1 position for "open free checking account" and #2 position for "digital banking", ahead of major institutions such as Chase, Wells Fargo, and Citigroup.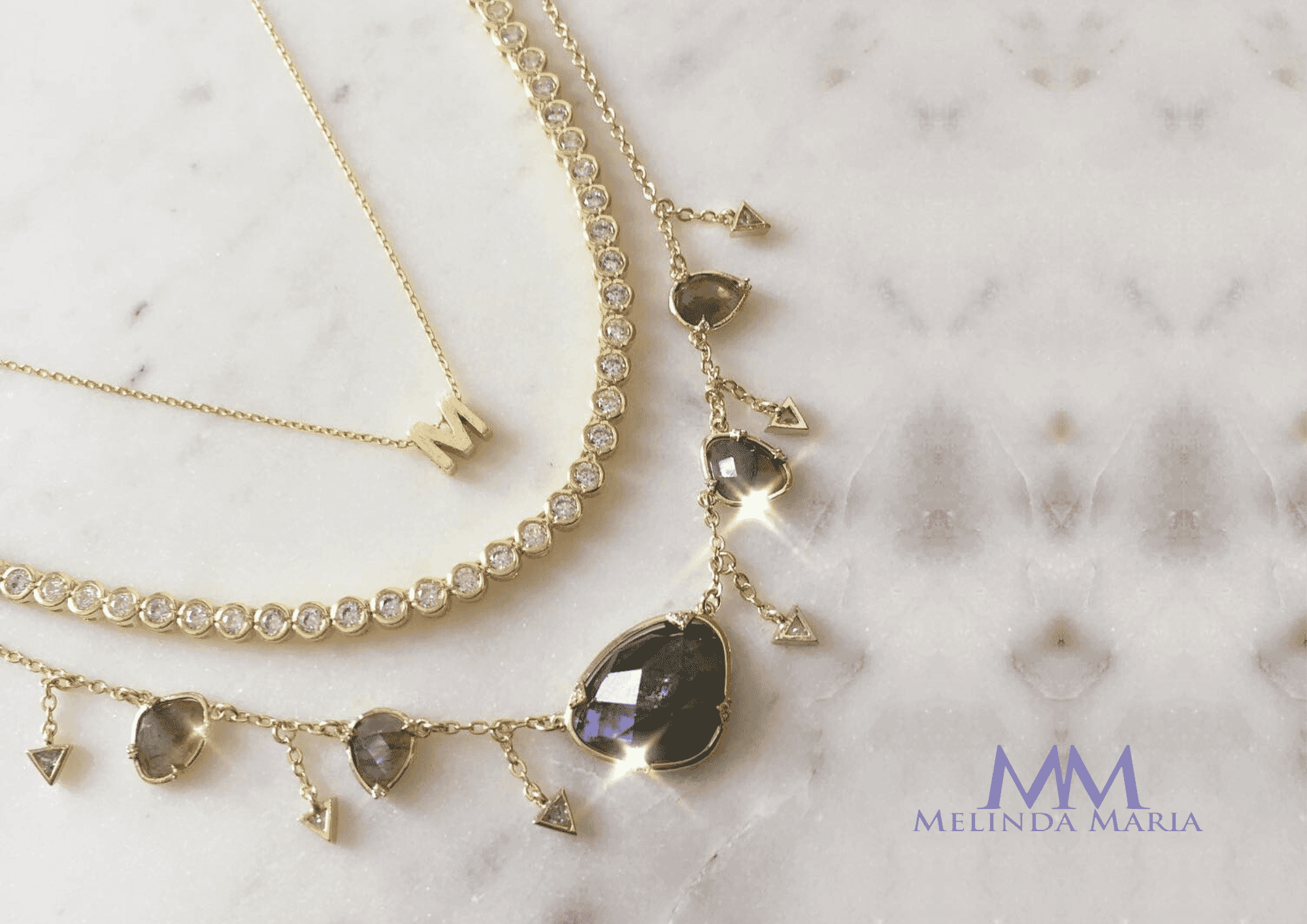 Melinda Maria
Melinda Maria is a beloved luxury jeweler based in Los Angeles, providing unique and glamorous designs that are worn and promoted by iconic celebrities including Julia Roberts, J. Lo, the Kardashians, and Michelle Obama. We were able to not only help them turn around flagging sales and double their revenue in 2021, but also maintained this momentum in 2022, growing the brand 47% amidst economic uncertainty. Our approach utilized our tactical excellence in optimizing Google, Facebook, and TikTok, as well as proprietary AI SaaS technologies that automate bidding for search campaigns, and streamline Marketing and Inventory efficiencies.
Of course, these awards don't come from our work alone, and we'd like to give special thanks to the team at Melinda Maria, the founders Melinda and Art Spigel, and Bryan DeMaranville the CEO for building such an amazing brand, and for your trust in us. Our great collaboration helps Melinda Maria grow substantially in 2022 amid economic uncertainty.
Our deep appreciation also to the digital team at First Citizens Bank, Jason Tarter, Julian Morris, and our friend Steve Ramirez who brought us into the company 3 years ago. Your genuine partnership truly helps us deliver our best enterprise SEO work.
We're also very grateful for the support we've gotten from everyone else in the industry, and we look forward to continuing doing our best work for our stellar clients. If you're curious about how we can help you, we'd love to start the conversation.
---
Read more about our achievements:
CB/I Digital is the winner for Interactive Media Awards 2022
---
CB/I DIGITAL
Faster growth. Stronger results. Proven.