I love reading books. I believe the day you start reading regularly to enrich yourself is the day you make a permanent change to your mind and your soul.
The habit of reading sparks the desire for knowledge. It changes our behavior. It helps us become better without even realizing it.
Everything we are experiencing in this life, somebody may already have experienced and wrote a book about. Reading saves us from meaningless thinking to focus on things that matter.
One page at a time. Let's read!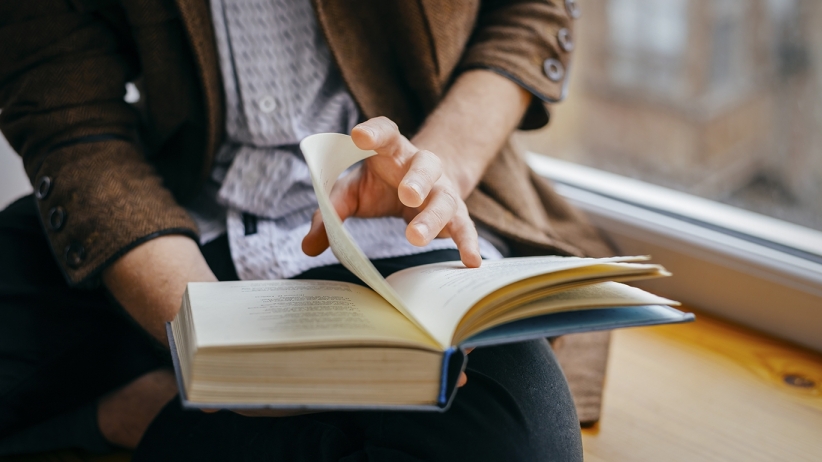 What to read?
We can read about anything we love, or feel might be helpful to our work and life.
As long as you read. That's all that matters.
I often read books about skills. They help us do things better. Work performance, communication, creativity, leadership, negotiation, relationship, etc, you name it, there are books for it.
You can read about your industry. I run a digital agency, so I read everything about digital and business. SEO, pay-per-click ads, web analytics, design & UX, social media, email, and marketing, branding, advertising, sales, management, and more.
Reading self-help books and biographies of great figures in history will give you much inspiration, strength and wisdom.
Spiritual books are great. I love reading about Buddhism and Buddhist way of life to keep myself balanced.
Literally, any book that makes you better, or feel better, is a good read.
How to choose great books?
That is actually easy. If you want great books, you'll find them.
Start with the best-selling and classic ones, like "Seven Habits for Highly Effective People". Ask for recommendations from your friends who read. I came to love "Self-made in America" of John McCormack or "The Book of Five Rings" of Miyamoto Musashi, the greatest Japanese swordman, from referrals of friends.
That alone should give you enough books to read for a few years!
By then, you'll already know how to continue picking great books for yourself. Read other books from your favorite authors. Listen to Bill Gates, Oprah Winfrey, Mark Zukerberg and other great minds for recommendations. Go for review lists like "best books in 20xx" from trusted sources. Check top-rated books in Amazon, and "people who read this book also read…" links.
But I also love to go to bookstores, check the shelves, pick some titles, and read through a few lines randomly. If there are interesting points that strike me, I'll buy them. Also, for specific topics, like Search Engine Optimization, some books will be easier to understand, or deeper, than the others. At bookstores you can find the books that most resonate with your interests.
When I do find great books, I buy many of them to share with friends, like my friends share books with me. That's a joy!
How to read?
There are books I just read once and enjoy. However, the best books I usually read twice.
The first time, I read thoroughly and highlight. The second time, I read and summarize.
The first read, I can only absorb half of the knowledge, and quickly forget much of that. The second read, the spirit of the book becomes mine.
The first read is a fascinating journey for the mind, the second read is systematical learning.
Yes it can be time consuming. It may take me two weeks to finish a book this way, especially when I have a lot of things to do. But for me it is well-worth it
One of the best articles from Farnam Street in 2014, How to Read A Book, just said something similar about how to read.
Learn the author's ways of thinking
Reading is not only about getting the knowledge, but also about learning the way of thinking of the author.
Imagine if you can absorb the mindsets and think the way Steve Jobs, or Warren Buffett, or even Napoleon would think, that would be extremely powerful! You may not create another Apple, but you may create an Orange or something.
Two books, "Signals and the Noise" by Nate Silver about prediction, and "Play to Win" by A.G. Lafley about Strategy, influenced me about the way the authors think even more than the books themselves.
You don't necessarily have to agree with all the author's point of views. You can be mindful about the difference. But it is better to learn with open mind.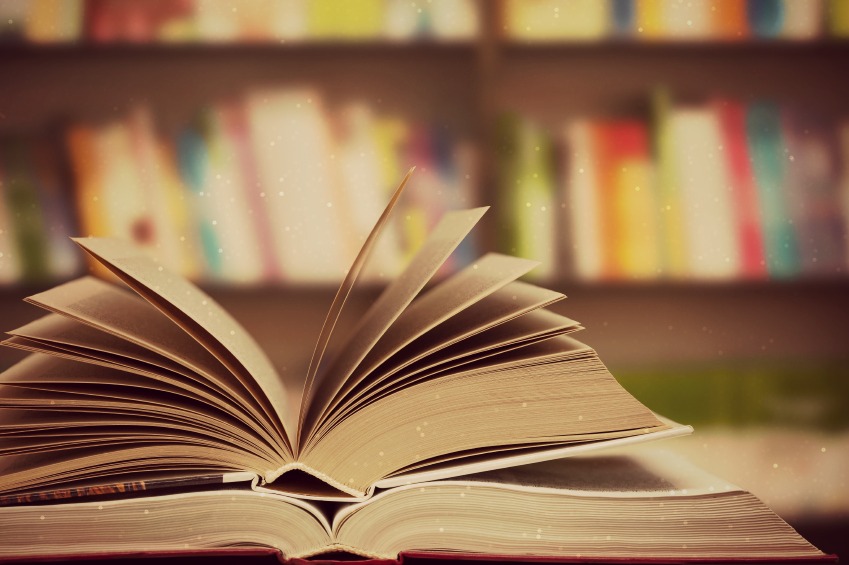 Read but do not understand much?
I think that is very normal. For years I read a lot and understood very little. But there will be a day everything starts coming together.
Books or blogs?
I believe both are great. For me, books are deeper, and blogs are more real-time. Authors write books once every few years, and publish blog posts once every few days.
Paper books or ebooks?
Any format that you feel comfortable with. I read paper books for years, but now I am addicted to reading Kindle ebooks on my phone.
How frequently should we read?
At the pace that you feel comfortable with. Reading is a hobby. I always have a book with me, and I read on train, while waiting for someone, or in any free time.
A commitment to reading is a commitment to changing ourselves. Enjoy the journey!