CB/I Digital set up a full-round SEO strategy for IVIVU to apply advanced on-page SEO, leverage quality content, social media channels, User Experience, and Conversion Optimization to increase organic rankings and traffic. We also expanded the market size by targeting new keyword sets for both inbound and outbound travel customers.
Especially, CB/I built a specific local SEO to help iVIVU.com to compete in the niche local market. The site's performance and site content were optimized for all local keywords to attract the exact potential customers. We also created an effective link-earning strategy to consolidate the site's position on search results.

Besides providing professional Search Engine Optimization (SEO) for IVIVU, CB/I also supported iVIVU with its User Experience (UX) and fully integrated Paid media campaigns to improve the conversion rate and business performance. Having experience in optimizing for ROI, we helped iVIVU gain the lowest cost-per-acquisition and maximize the campaign results.
Our Paid media approach:
Use advanced Remarketing techniques to improve remarketing performance
Use better campaign targeting to increase conversion rate
Results:
A 40% decrease ofcost per click (CPC) in Remarketing Campaign
A 300% increase of click-through-rate (CTR) of client's Location Campaign
Before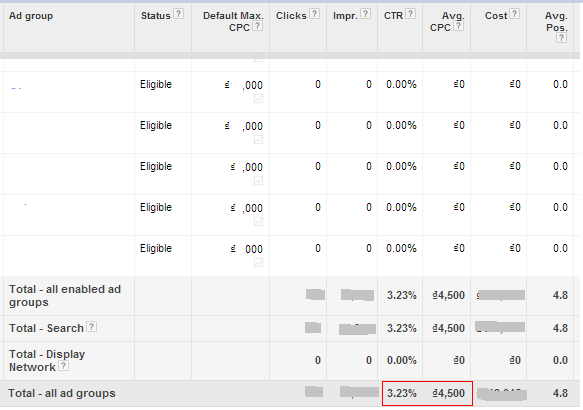 After