CB/I was trusted to do advanced SEO for Sanh Rong to step-by-step boost the site's ranking and traffic.
We conducted comprehensive keyword research and market research and audited the site's SEO states to define Sanh Rong's strengths and weaknesses. After that, we ran deep SEO on pages and off-pages to fix all SEO issues and promote the site's performance.
We also closely guided Sanh Rong's in house team to develop content strategy in the long run.
After 4 months from launching, we helped Sanh Rong double its organic traffic and obtain top #10 rankings for many game detail keywords, which were out of top #30 before.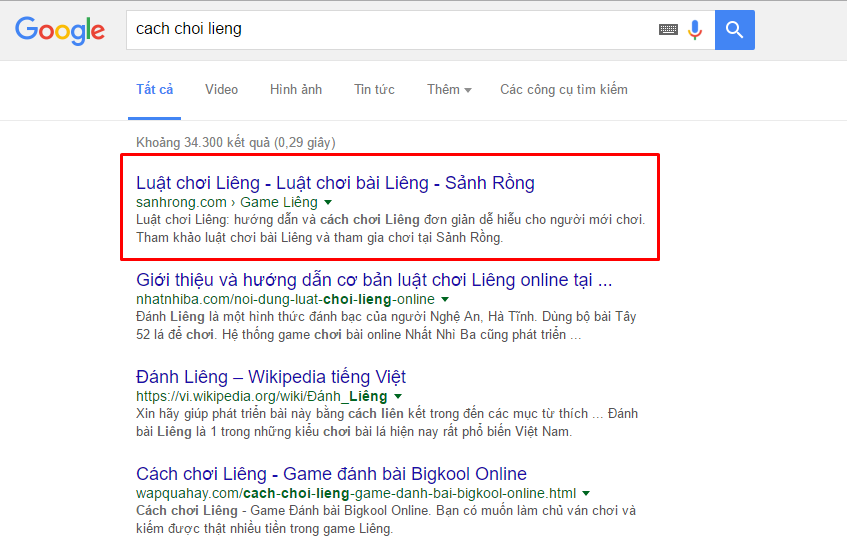 The sites increased 32% in organic traffic after 4 months doing SEO with CB/I.